Kin Lawyers Pty Ltd specialises in family & relationship law including separation, future planning, family enterprise, wills and estates. We provide sound legal advice including consideration of practical issues, and balance empathy with pragmatism, depth of advice with clear communication. We're upfront with our clients about what they need to do, about our services including our fees and the legal processes they may face. "Full & frank" encapsulates the way we practice law and assist our clients. We take our obligation of honesty and integrity as legal practitioners seriously. We're avid advocates for our clients, whilst also emphasising the importance of resolution to achieve a beneficial and affordable outcome away from the courtroom.
We provide full, "big picture" advice, that considers not just legal principle but the individual circumstances of our clients and other important considerations such as cost/benefit, personal relationships and a client's own wellbeing in pursuit of the primary goals – resolution, security and peace of mind. We have an Accredited Specialist in Family Law and Collaborative Law practitioners. More information about Specialist Accreditation can be found here and about Collaborative Practice here – and at our resources page here.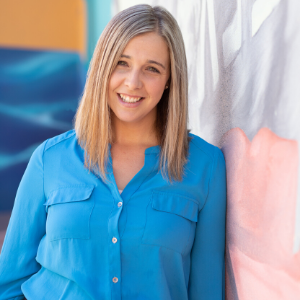 Lauren de Vries van Leeuwen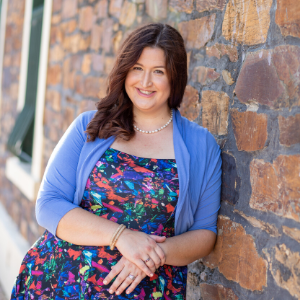 Lauren de Vries van Leeuwen and Megan (Meg) McFarlane are the Principal Lawyers and Directors bringing 25 years of experience together at Kin Lawyers Pty Ltd. Lauren is an Accredited Specialist in Family Law as recognised by the Law Society of South Australia. She is the only accredited specialist based in Gawler and servicing the surrounding Northern and Barossa regions. Lauren is also a Collaborative Practitioner and encourages her clients to consider the option of Collaborative Law to find cooperative solutions wherever possible.
Lauren also offers services for Wills and Estate planning and deceased estate administration. Megan (Meg) has broad practice experience with a focus on family law, as well as extensive experience in practice areas relevant to families, including property and commercial (especially assisting small business and family enterprise of which she has personal experience). Megan can also provide estate planning and administration services.
We service Glenelg, Gawler & greater Adelaide (including the Barossa Valley). Please note, appointments booked in advance are necessary. Contact us to schedule an appointment.
Glenelg
72B Broadway Glenelg South
Gawler
84 Adelaide Road Gawler South
Greater Adelaide (including the Barossa Valley)
Adelaide Legal Consultations:
The Cove Civic Centre, Hallet Cove
The Law Society of South Australia, Adelaide CBD
Home and Business Appointments with a Lawyer
Home and Business visits are also possible.
Please contact us to organise a home or business legal consultation.
Email [email protected] or call us on 08 7076 9333. Alternatively, use our online form