Guiding you through and beyond separation
When you need Family Law advice and services, please talk to us at Kin Lawyers because this is an area of speciality in which our collaborative approach aims to help resolve issues and provide clarity with the least amount of conflict.
If you're separating, thinking about separating, or have separated, there are different challenges that arise in the various stages. This page will help you identify the things you need to address and questions you need to consider at your stage of this journey.
We cover Adelaide and South Australia with offices based in Glenelg and Gawler, and conference rooms available elsewhere, so we can make our services not only practical and clear, but also convenient.
If you'd prefer an online consultation, we offer them, too. Our virtual appointments can be run over the phone or through the use of online video meeting technology.
Extra resources: At the bottom of this page, we've created a list of useful links for separating families. We hope you find them helpful. Click for Resources for Separating Families.
The 5 Stages Of Separation
These stages of separation are not necessarily numerical steps. However, from our work as specialists in Family Law, we hope they'll help you identify what support and advice would be the most helpful for you, right now, depending on your situation or "stage".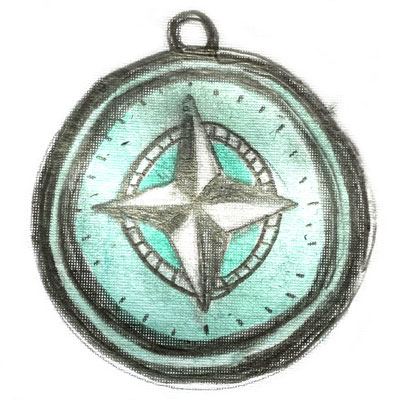 Future Proofing Your Life
Early advice is the best advice. Formally documenting and structuring your affairs today, with a simple plan in place to follow if things should ever go wrong or change unexpectedly, will bring peace of mind to you, your family, and business partners.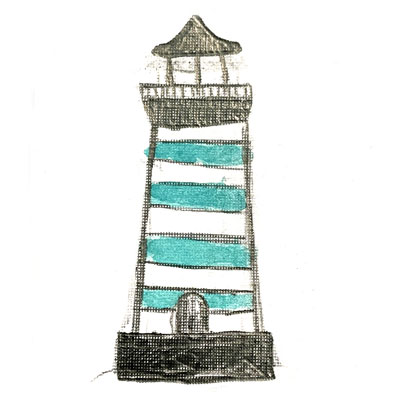 Thinking About Separating
Fear of the unknown can hold you back from separation. While it can be difficult, it might also be the key to your health and happiness. With clear options you can make decisions with confidence; intellectually, emotionally, and practically.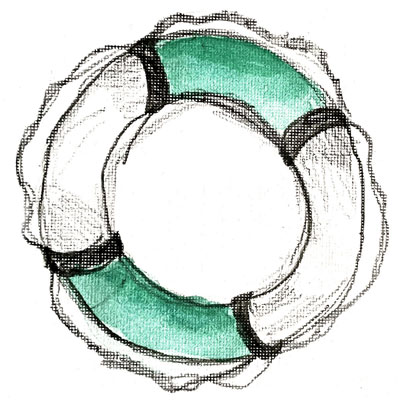 There's enough change, grief, and insecurity following separation, without the burden of contradictory advice and opinions. We can help you get clarity with the practical and legal issues you're facing, and map out a plan to get you to the other side.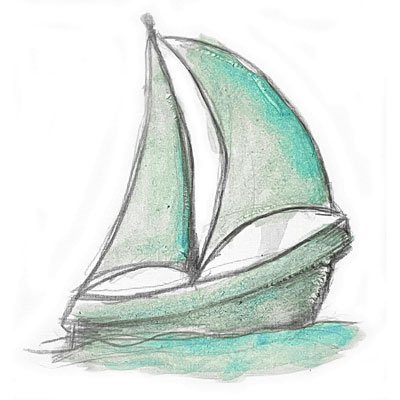 Just like the captain of a sailing ship giving the order to "make full sail", it can be exhilarating to be finally separated and on your way to having your affairs sorted. But ships can run into hidden reefs, so you still need to keep an eye out for the unexpected along your way.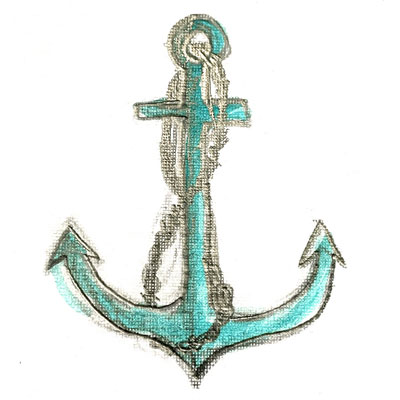 Even after the dust settles, new grit can accumulate around issues like co-parenting or previously-overlooked financial statements. We can help you address them once and for all, and even help you put some clever thinking into place to prepare for new relationships.
Useful Links and Resources for Separating Families
Family Relationships information booklets