Welcome to our directory of resources and articles to help you navigate your way through a range of legal situations. This includes our:
Below, you'll also find our growing library of helpful articles across many different topics, from planning for and dealing with separation, to questions about managing family businesses and estates.
You'll also find some articles in which we comment on various aspects of the legal system in relation to our approach of collaborative law, in which we strive to help parties resolve issues in the most peaceful, fast, and respectful ways possible.
Lauren de Vries van Leeuwen and Megan (Meg) McFarlane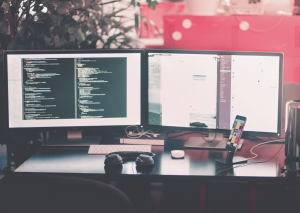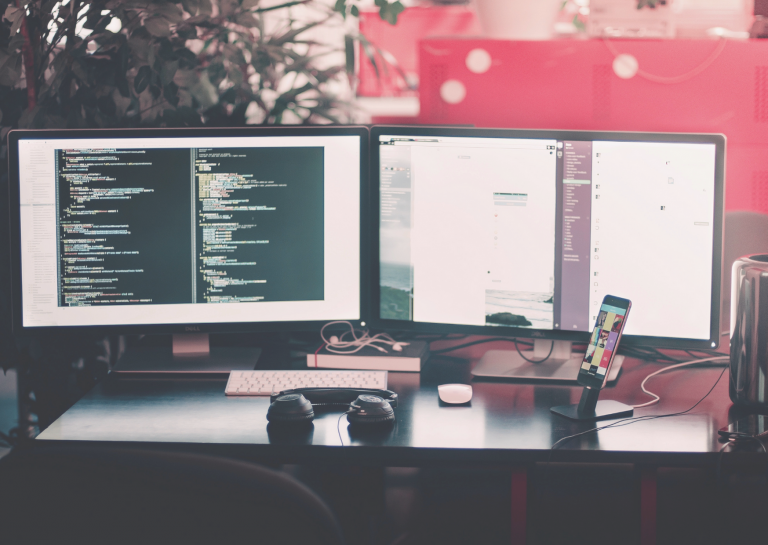 Did you know that Facebook has around 300 million accounts belonging to deceased persons and that it is anticipated for this to be in the
Read More »