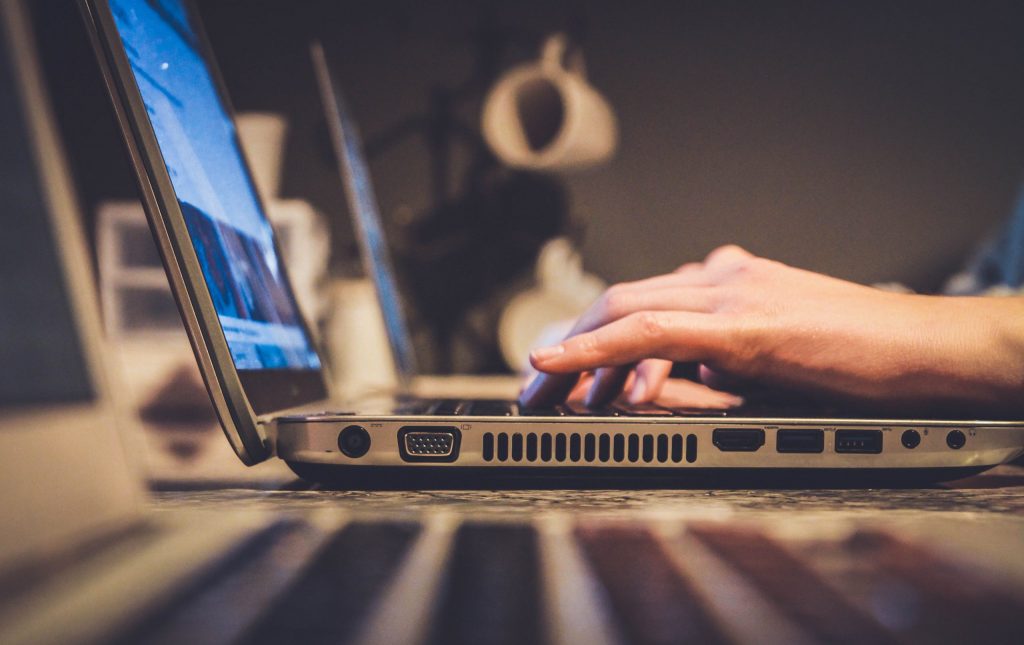 New laws commenced yesterday in South Australia creating new criminal offences for entering false or misleading information about certain matters through an electronic court management system (and including providing false instructions to a lawyer or other person assisting with the application).
This includes (but is not limited to) information such as:
personal identification information
contact details
the relationship of parties
whether orders have been made; and
information relating to a probate or estate matter (including the assets and liabilities held or any other information which may affect a right or liability in relation to an estate).
CourtSA provides online lodgement and management of cases in South Australian courts. Estate and probate matters moved online in November 2018, civil matters commenced just last month, and criminal matters are anticipated to commence online management in 2021.
Whilst online systems such as CourtSA now allows unrepresented parties to lodge and access documents and communicate with a court online, it is important to remember that if you are self-represented you will be held to the same standards and requirements of truth and accuracy. 
It can also be a tricky thing to navigate yourself.
It can't hurt to get advice if you are looking to lodge information or documents with a court online – not just to ensure that you don't find yourself on the wrong side of the law, but also because mistakes can cause difficulties, delays and may ultimately end up costing you much more than if initial legal advice had been sought. 
This is the last thing you need when dealing with the emotional toll of a legal issue or the death of a loved one.
How we can help:
We are likely able to assist you with simple one-off enquiries via our free 15-minute phone consultation for new clients or in a fixed fee initial conference.
If something more is needed, we offer tiered levels of service, so you only need to pay for what you need. 
This can include:
supporting and working with you on an ongoing basis or at certain milestones;
assisting you in a specific task or outcome;
supplying you with the resources you need to get a handle on things; or
any combination of the above!
Get in touch to see how we can help you:
Make a further enquiry or arrange an alternative appointment by:
* The new laws referred to are commencement of the Criminal Law Consolidation (False or Misleading Information) Amendment Act 2019 and supporting regulations.