What's in our separation checklist
The Kin Lawyers free separation checklist has been created to help you make sense of what you need to do next, as you contemplate, plan for, and undertake separation.
It covers many of the key (even seemingly "mundane") aspects of your personal legal and financial matters, so that you can continue on this part of your life journey with your eyes wide open. This includes:
Care for your kids
Document gathering and storage
Loans and mortgages
Bank accounts and credit cards
Car loans and other debts
Personal budget
Assets
Other professional advisors to consider
We have counselled and supported many people through separation, and beyond, and this checklist has grown from our experiences as well as our knowledge of all the facets of divorce and separation from a legal perspective.
If you haven't already done so, please take a look at our overview of the 5 stages of separation because you might find that helpful in understanding where you are on this journey.
We also provide a fixed fee, initial conference to help you get yourself prepared, legally, for $275. Find out more here.
For further peace of mind, we also offer a free, 15-minute phone consultation, which you can learn more about here.
Enter your details to download the Kin Lawyers free separation checklist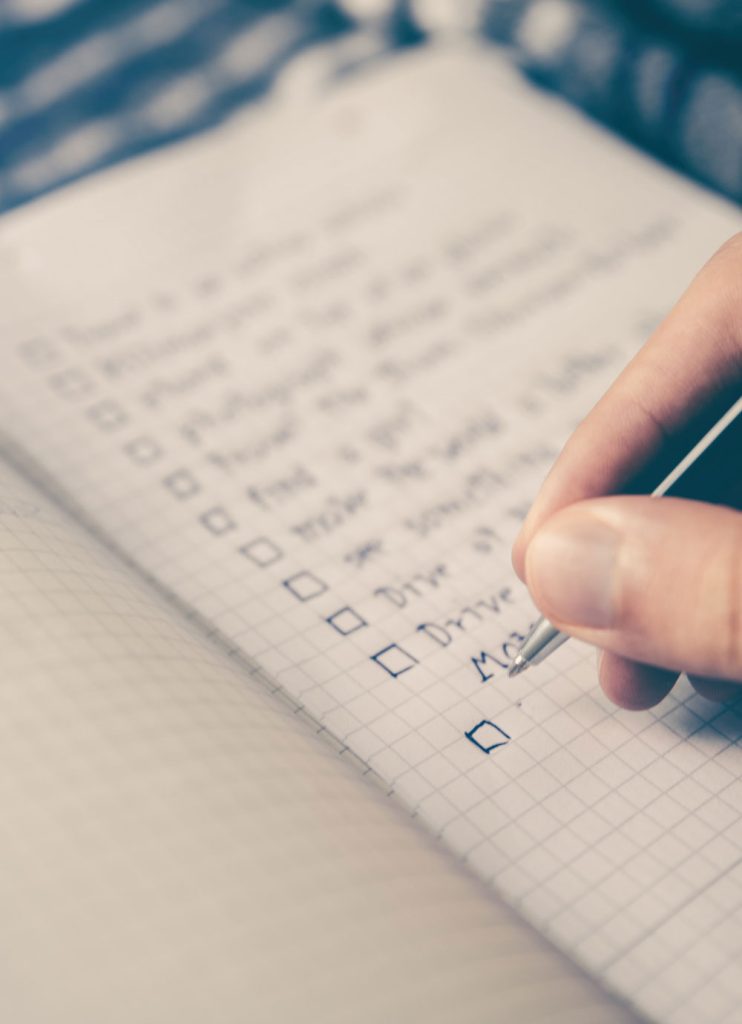 Download the Kin Lawyers free separation checklist