Here's how to arrange your free 15-minute consultation
If you're based in South Australia and need legal advice but don't know where to start talk to us today – at no cost – by clicking the button below to book your free consultation.
Sometimes it is difficult to know where to start and what your legal rights are. That's why we offer a free, no obligation 15minute phone consultation. In 15 minutes we can get an overview of your situation and give advice on your options, how you should proceed, your legal rights and/or responsibilities and give you clear information about how we can help you. It's free, and there is no obligation to use our services.
Need something more? Click here to see our fixed-fee initial conference options 
Some of the things you can ask about
You can ask us for advice on any topic, even if it isn't listed below. Our area of specialisation is Family and Relationship Law, and we are fully accredited specialists. We provide "big picture" advice, that considers your individual circumstances, costs and benefits, personal relationships and your wellbeing, security and peace of mind.
Family law
Separations
Divorce
Future planning
Setting up a family business
Resolving family disputes
Estate planning
Wills
Trusts
Power of Attorney
Advance Care Directive
How to choose the right lawyer to help you
How to make the most of the time spent with a lawyer
How the consultation works
When you book one of our free legal consultations you will choose a time in our online booking system. We will then call you at that time and begin the conversation. It's ok if you have specific questions or even if you are nervous or unsure, we will look after you and help you through the process, explaining everything as we go.
At the end of the consultation you may choose to continue working with us based on our standard fees or you may decide that you have all the help you need – the decision is yours, no questions asked.
In our consultation we can help you to make an informed decision by:
Explaining things simply and answering any questions you might have
Discussion what all your options might be
Discussing the potential risks and benefits of your options
Provide you with a clear pathway
Providing you with a cost estimate and a time frame to finalise your matter.
Need something more? Click here to see our fixed-fee initial conference options 
Your privacy
Your privacy is very important to us and any discussions we have will be held in the strictest confidence in compliance with our privacy policy. If you wish to remain anonymous during our discussions you may do so, our job is to protect your best interests, your security and your privacy.
How to get the most out of this service
It is not essential, but it is a good idea to have some questions prepared before the consultation, you can even let us know beforehand what your questions will be and that way we can help to keep the conversation on track to ensure you get the most out of the consultation.
You may have some questions about
I'm ready to separate. What do I need to do first?
How long will it take to get divorced?
How do I make arrangements for children and maintenance?
Can I remarry straight away?
What happens if my spouse wants to oppose getting divorced?
If you have questions about separation you might like to read our article, Your Best Chance For A Successful Split, or download our separation checklist to help you prepare for our free 15-minute phone consultation.
Need something more? Click here to see our fixed-fee initial conference options 
You can choose to talk to either Lauren de Vries van Leeuwen or Megan (Meg) McFarlane
Lauren de Vries van Leeuwen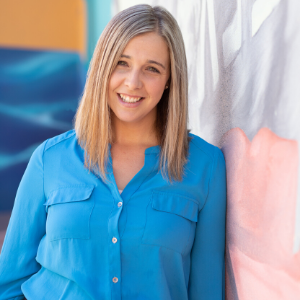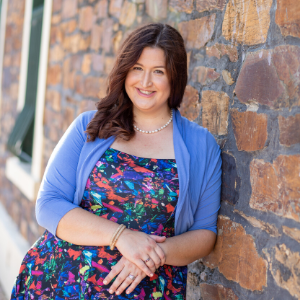 Megan (Meg) has broad practice experience with a focus on family law, as well as extensive experience in practice areas relevant to families, including property and commercial (especially assisting small business and family enterprise of which she has personal experience). Megan can also provide estate planning and administration services.