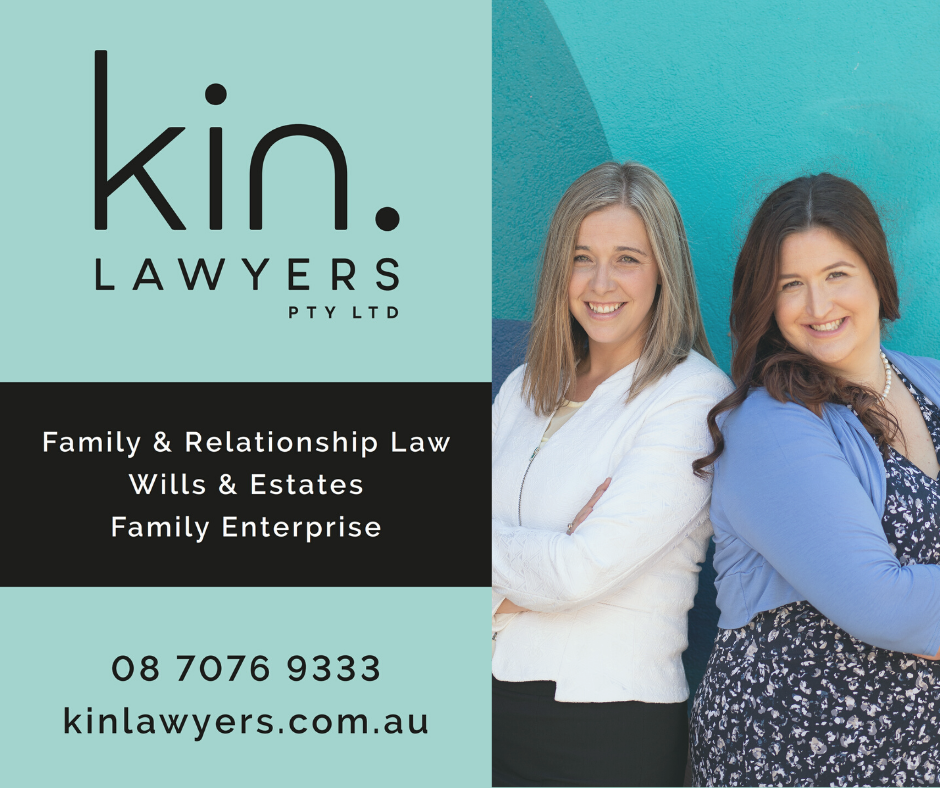 We're extending our service offers to individual and business members of the North West Business Alliance. 
They join our other esteemed business association members including:
Gawler Business Development Group
Hallett Cove Business Association
We thoroughly enjoy meeting and working with fellow business owners in our local areas. We are also incredibly grateful to the work that these associations do, especially at this critical, stressful and ever-changing time of COVID-19.
We're also excited extend our free and low-cost assistance for members of all of these associations until 15 May 2020!
Each individual or business that is a member of the above associations is eligible for each of the following:
One FREE 20 minute initial consultation;
One reduced fixed-fee service ($195 inclusive of GST for up to 90 minutes) – this time can be used for a further conference, or for a lawyer to review or follow up a matter on their behalf; 
Reduced estate planning documents:
Simple wills starting from $220 for one person and $380 for a couple;
Simple wills and powers of attorney starting from $330 for one person and $560 for a couple;
Simple wills, powers of attorney and advanced care directives starting from $410 for one person and $720 for a couple
            (all prices inclusive of GST)
How we can help:
For individuals:
Estate planning documents – it is vital now more than ever that you have a current and valid will, power of attorney, advanced care directive and superannuation beneficiary nominations in place.
Dealing with family and parenting arrangements in new COVID-19 circumstances.
Reviewing, negotiating and/or updating contractual, property or other arrangements you may have now that circumstances have changed
For businesses:
General advice on business, commercial and property matters;
Negotiating and/or documenting updated or new business, commercial or property arrangements
Succession planning including ensuring you have the necessary estate planning documents in place to ensure your business can continue to operate in event you are unable to continue to be involved personally.
How to access the services:
Online video or phone consultation bookings can be made here
Online inquiry can be made here
Email [email protected]
Phone 08 7076 9333
Visit Kinlawyers.com.au
*Due to COVID-19 restrictions, all consultations will occur via phone or video conferencing unless absolutely necessary to occur in-person, in which case strict measures will be taken – see here for our latest information.