The benefits of booking your initial 90-minute legal consultation
When you're planning or going through separation, there can be a lot of anxiety and stress, which is why we offer an initial, 90-minute legal consultation to help you take some of the weight off your shoulders.
There are many things to consider when separating and the earlier you can get advice for setting up your matter correctly, the more it can reduce your financial and emotional costs later in the process.
In our 90-minute fixed-fee legal consultation, you'll receive in-depth, individual assistance, at a reduced, fixed cost of $275 inc GST.
You are bound to find your in-depth consultation is highly valuable because you get to access a lot of individual assistance for a reduced, fixed cost, from our family lawyers, Lauren de Vries van Leeuwen or Megan (Meg) McFarlane​. 
If you're someone who doesn't "feel ready" to speak to a lawyer or face the reality of your situation, we have found that the very act of booking in and having an initial conversation with our lawyers helps many people just like you "become ready" for what lies ahead.
After your 90-minute fixed-fee legal consultation, you should be:
Feeling lighter (we take some of the weight off your shoulders)
Better informed about your options (so you don't need to pay heed to everyone telling you different things about your situation)
In more control over your situation (you take the wheel of your matter – we work with you, not dictate to you, and give you choice about the way we help you)
Ready to implement your plan of action – so you clear about what the next steps are, who will do them and what the impact will be (including cost)
What happens after booking your initial 90-minute legal consultation?
After booking your 90-minute, fixed-fee legal consultation, we will provide you with an easy-to-use online form so that you can share important information with us before our session.
This will make sure you get the most out of our time together, enabling us to move faster in offering valuable advice and guidance.
During the 90 minutes together we will:
Collect any additional necessary information
Assist to identify what matters to you most
Provide preliminary advice and guidance and canvass your options
Assess the level of service you need – whether you want to "do it mostly yourself", work alongside with us, or have a full-service
Anticipate what further hurdles you may face and how these can be avoided or minimised
Develop an action plan including what you will do, what we may do for you if instructed, when it should or needs to be done, and how much it will cost
Provide fixed-fees for further work wherever possible to provide you with cost certainty
For a nominal additional cost, we can provide you with an email summary so you can concentrate during the meeting and not be worried about capturing everything in your own notes ($110 inclusive of GST).
You can choose to talk to either Lauren de Vries van Leeuwen in Gawler or Megan (Meg) McFarlane in Glenelg, or choose to talk with either of our lawyers by choosing the online session.
Lauren de Vries van Leeuwen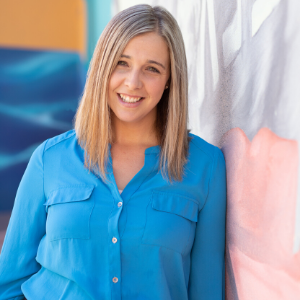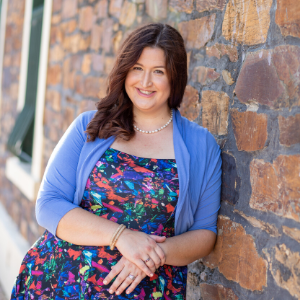 Megan (Meg) has broad practice experience with a focus on family law, as well as extensive experience in practice areas relevant to families, including property and commercial (especially assisting small business and family enterprise of which she has personal experience). Megan can also provide estate planning and administration services.